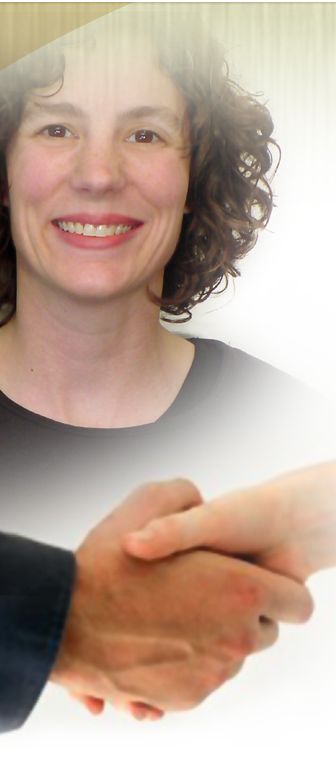 Thomason Broadband Supply, Inc. is an engineering, manufacturing and product re-seller for the Broadband Cable TV industry. We are a woman owned and managed company incorporated in 2005 and located in Spartanburg, SC. We manufacture and stock HFC pads, equalizers, optical cables and patch cords, We also purchase and stock pre-used and new Cable headend equipment and HFC equipment such as Nodes and Line Extenders.
Being centrally located along the Eastern US allows us a one to two day delivery to the majority of our US market.
At TBBS we are committed to providing you with the greatest value available to the Cable­vision industry. With our low overhead and years of Cable experience we can provide the best combination of ...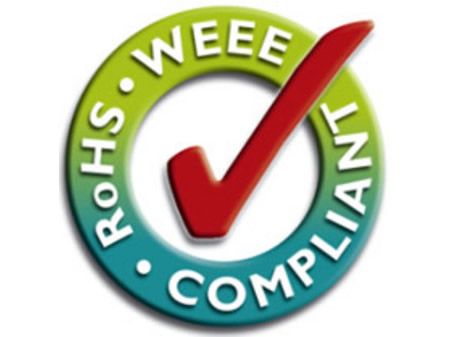 Quality ... highest quality new and manufactured products,

Value ... the lowest prices in the industry

Delivery ... in stock and to your hands, fast delivery.
Looking for top quality equipment that won't break your budget? Our years of experience and knowledge in the Cable TV industry coupled with our manufacturing knowledge and product sourcing abilities allow us to offer you best value in Broadband equipment and accessories.
Our low overhead and years of Broadband / Cable TV experience have lead us to the creation of a company born to deliver only the best products at the very lowest prices allowed.